SPA VARGAS WELLNESS WORKSHOPS & SEMINARS
Spa Vargas Wellness Workshops & Seminars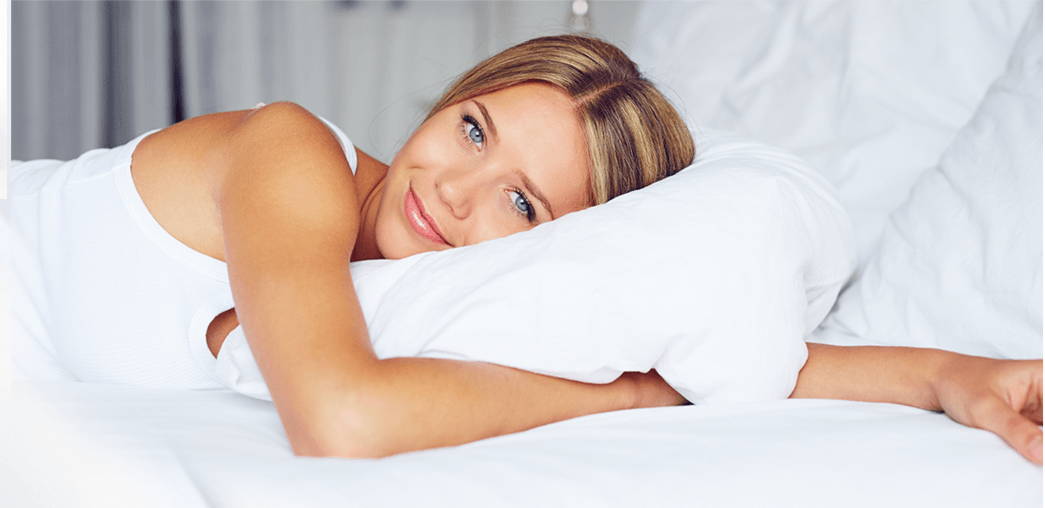 With Sposh® Spa-Crafted Linens, you'll rest on the same linens you'll find on luxurious massage tables of top-rated spas around the world. These high-quality linens provide airflow while you sleep, creating a soothing feel for you to sink into as you let your worries melt away. Wake up feeling refreshed and ready for a new day.
There's also coordinating microfiber robes, ultra-plush chelour robes and throws, quilted blankets, and sandal slippers to create that luxury "spa-at home" feeling.
SHOP SPOSH>
Aromatherapy Blending Bar
Blend your own Mist and Massage Oils to fit your needs! Join us on Thursday nights for our workshops!
New! Aroma Blending Workshops
We now have Blending Workshops for you to participate in. Every workshop has it's own unique Blend to target different properties! Relaxing activity for one to many. Workshops are available with instruction and education on essential oil blending. Call 630.307.1100 to reserve your spot.
CLICK HERE > for a list of all of our upcoming workshops.
Relationship Workshops for Couples
Art of Touch: Couples Massage
Class 50 min or 100 min.
Couples learn basic, easy-to-follow massage techniques and proper ways to use pressure torelax each other in a non-sensual way.
"Something to Talk About"
50 min.
Are you tired of apologizing because your words are misunderstood? Learn how to communicate effectively, listen and truly be heard. End the conflict, heal the hurt and restore the love in your relationship.
"Let's Talk About Sex, Baby"
50 min.
Do you wish for more romance and intimacy in your relationship? Do you desire a deeper physical connection with your partner? Learn how to interact with each other.
"We Can Work It Out"
50 min.
Learn how to come together and avoid painful arguments. Develop a plan to effectively decide on matters of financial spending, child rearing, sex, vacation planning and more.
Motivational Workshops for Corporate
These offerings can be customized to meet the needs of your group — just let us know!
Bridge Walking (Most Popular)
50 min.
Removing the barriers that tend to hold us back from greater success in our careers, in our businesses and our lives. Skills to determine which side you are on and how to cross with confidence! Customized to your groups focus. Level 1-3.
For Change, YOU Must Change
50 min.
Easy to identify and set goals within a business or one's life to improve, BUT difficult to achieve/implement. With focus and determination, you can create a plan and get closer to a stronger company, more accomplished career or an improved lifestyle.
ARE YOU READY!
50 min.
Take charge of your destiny for yourself and/or your business. Learn to become more effective and efficient and proceed with PURPOSE. Focusing on being prepared and proactive, allows you to succeed and accomplish so much more.
TeamBuilder: Aroma Blending TED Talk Challenge
50 min.
Break into groups to blend your own signature scent with a TED Talk to support each group. Great opportunity for groups to come together.
Gift Sets
Gift sets are available that can be presented to your team, guests or clients upon arrival. Provide a theme and a budget and we will create something unique and special.
On-Site Stations
On-site spa services for events or meetings; select from chair Massage or mini facials. Breaks up strategy sessions or rewards clients at VIP events. Set-up at your location or Garden Atrium pool-side.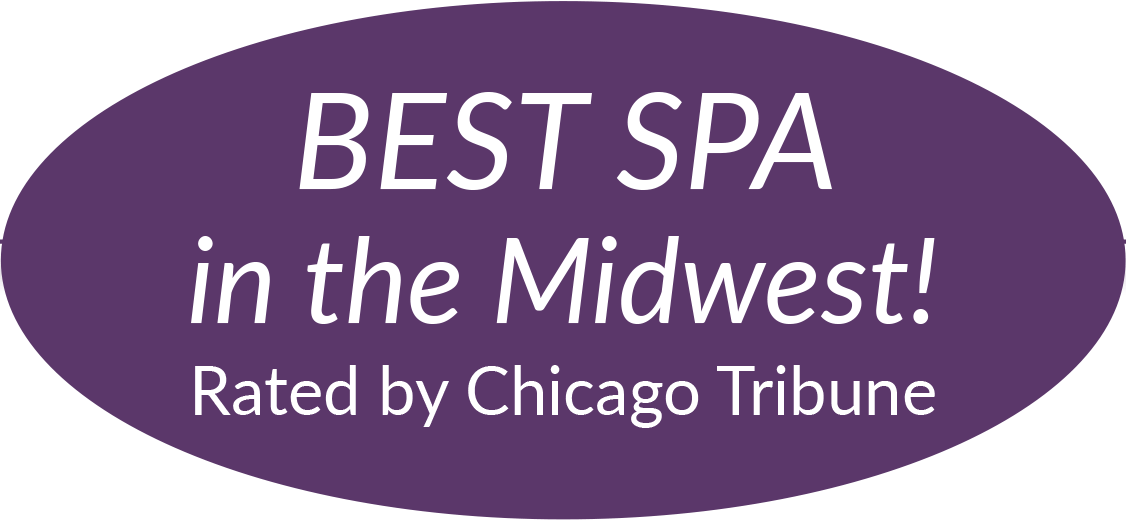 Wellness Planning
Available
A consulation to develop a Wellness Program empowering a more personalized and proactive approach to your health and wellness plan.

Spa Party for All
Occassions
Celebrate with an exceptional
experience and create some
beautiful memories!
• Bridal Parties
• Bachelorette Parties
• Girl's Night Out
• Birthdays
• Baby Showerers
• Anniversaries
• Work Retreats
& Team Building
Save 20% Mon-Thurs
Contact us about the details of our neighborhood Loyalty Program. The more you visit, the more you save!